Founded in 2016 and starting operations in 2020, Asako Film is active both as a production company and a service producer.
As a production company, our specialties are high-quality animated, hybrid and documentary features and shorts. Our focus lies on socially relevant themes, tailored to all ages.
As a service producer, we can draw on our extensive network of professionals to realize large and small projects within budget and on time.
Our studio in Adliswil offers space for up to 18 workstations and allows us the flexibility of up-or downscaling as projects require.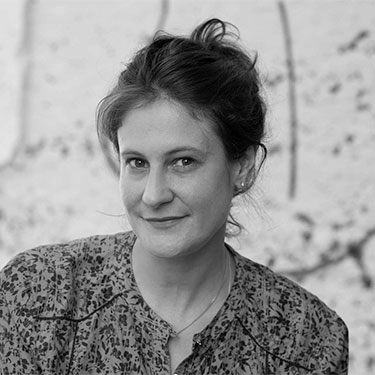 Anja
Director, Producer and Founder
Anja Kofmel discovered her passion for film, especially for animation, during a preliminary course at the Zurich University of the Arts. She subsequently enrolled at the Lucerne University for Applied Sciences and Arts (HSLU) Her thesis film «Chrigi» attracted a lot of attention and Anja went on to make the topic the subject of her first full-length feature, produced by Sereina Gabathuler of Dschoint Ventschr. Their hard work paid off: «Chris the Swiss» premiered in Cannes and won the Swiss Film Prize in three categories in 2019.
Asako Film is a passion project for Anja.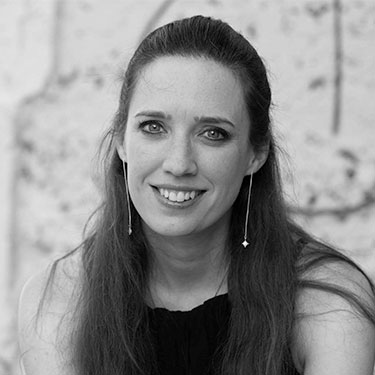 Frances
Producer
Born in Melbourne, Australia, Frances McStea grew up in Basel. She earned her first MSc in zoology at the University of Basel and her second in science communication at Imperial College London, specializing in documentary filmmaking.
After several years in live-action film, she started working for Asako first as a production assistant, then as a production manager and producer.
Caro
Accountant
Carola Kutzner was born in Chemnitz, Germany. She studied film and television production at the Film University Babelsberg Konrad Wolf. She worked as a production manager and consultant for various animation projects in Germany. She moved to Switzerland in 2008, and produced the short films "Bei Wind und Wetter", "Köhlernächte" and "Flirt".
She works for Asako on a part-time basis, managing the accounting.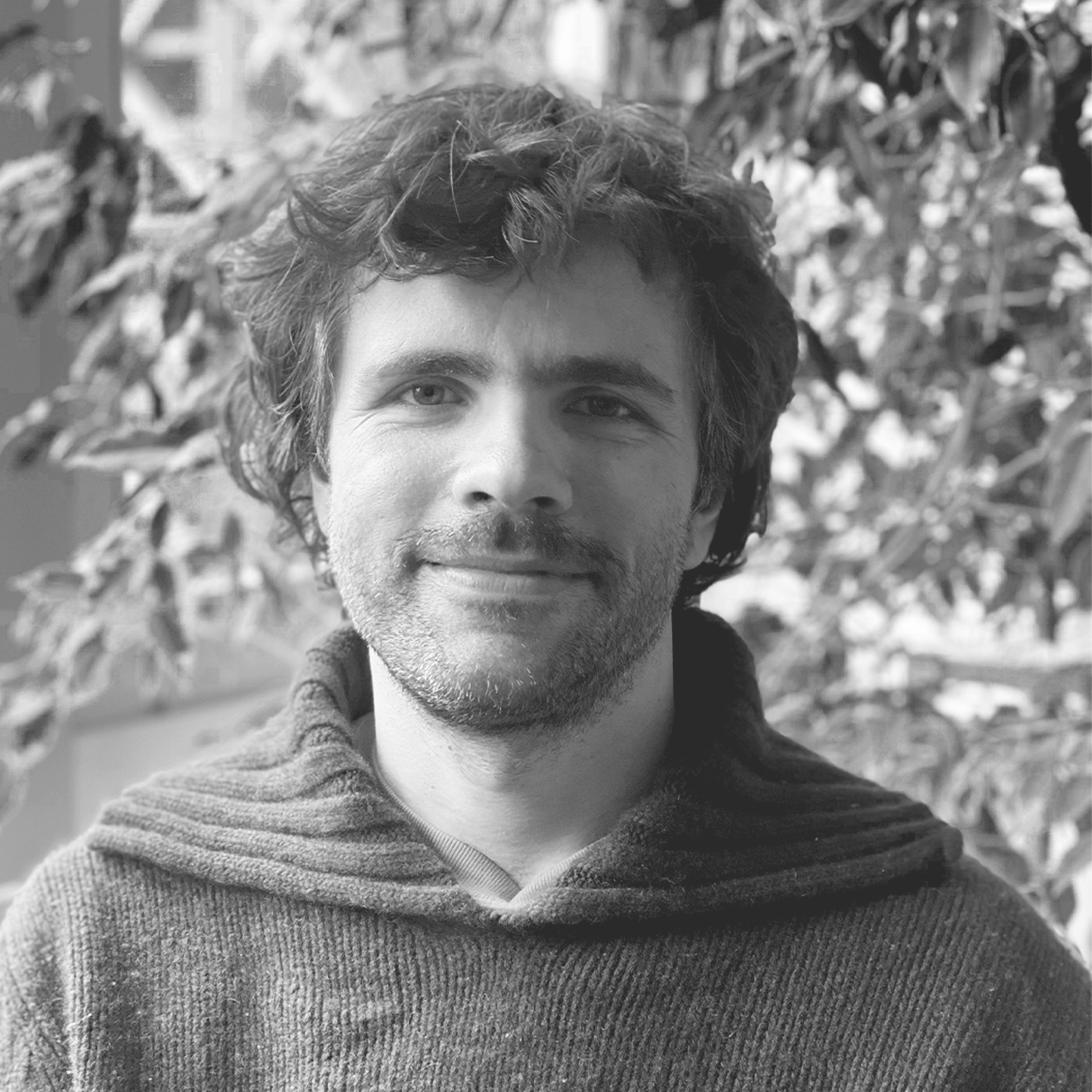 Igor
Animator, Background Artist
German native Igor Kuzmic was born in Doboj, Bosnia and Herzegowina and grew up in Heidelberg. After earning his diploma in communication design at the Hochschule für Gestaltung in Karlsruhe, he went on to study animation at the HSLU in Lucerne in 2017, graduating with the short film "Helmut".
Marco
Animator, Background Artist
Marco Ellensohn was born in Widnau, Switzerland. After completing his apprenticeship in precision optics, he started studying for his bachelor in animation at the HSLU in 2017, graduating in 2020.
His passion lies with 2D animation.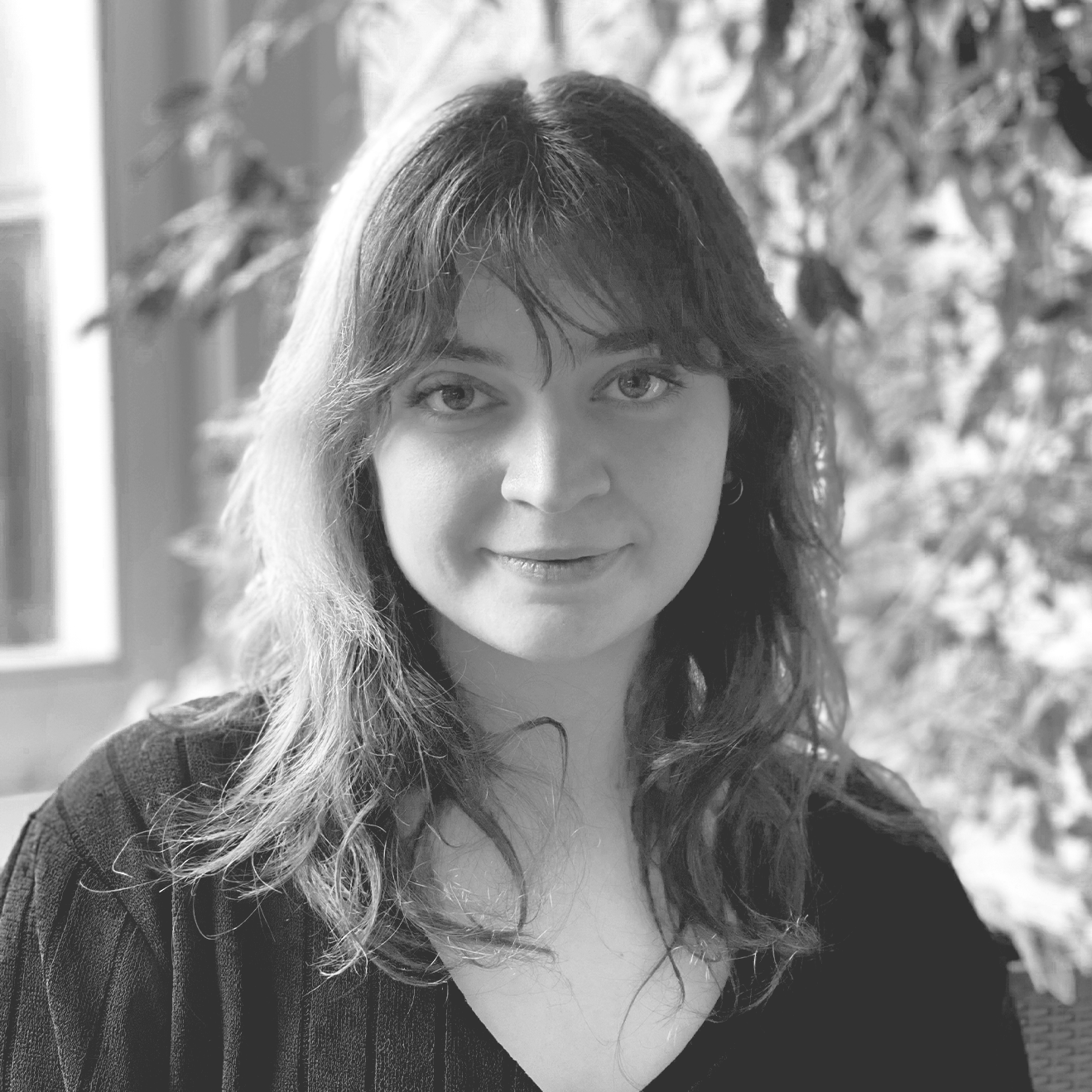 Tamara
Animator, Background Artist
Tamara Milošević was born in St. Gallen, Switzerland. After her apprenticeship as a chef, she completed the preliminary design course at GBS. In 2018 she started her bachelor to study animation at HSLU. She also participated in an exchange semester at the Korean National University of Arts in Seoul and graduated in 2021 with the short film "Pechvogel".
Johnny
Animator, Background Artist
Johannes Wipfelder hails from Garmisch-Partenkirchen in Germany. He is currently studying animation at the Filmuniversität Babelsberg Konrad Wolf in Potsdam and working for Asako Film on a freelance basis.
Asako Film maintains a strategic partnership with the Zurich-based film production company Dschoint Ventschr and animation studio Nadasdy Film in Geneva.
We also maintain close ties to local producers and animation associations.